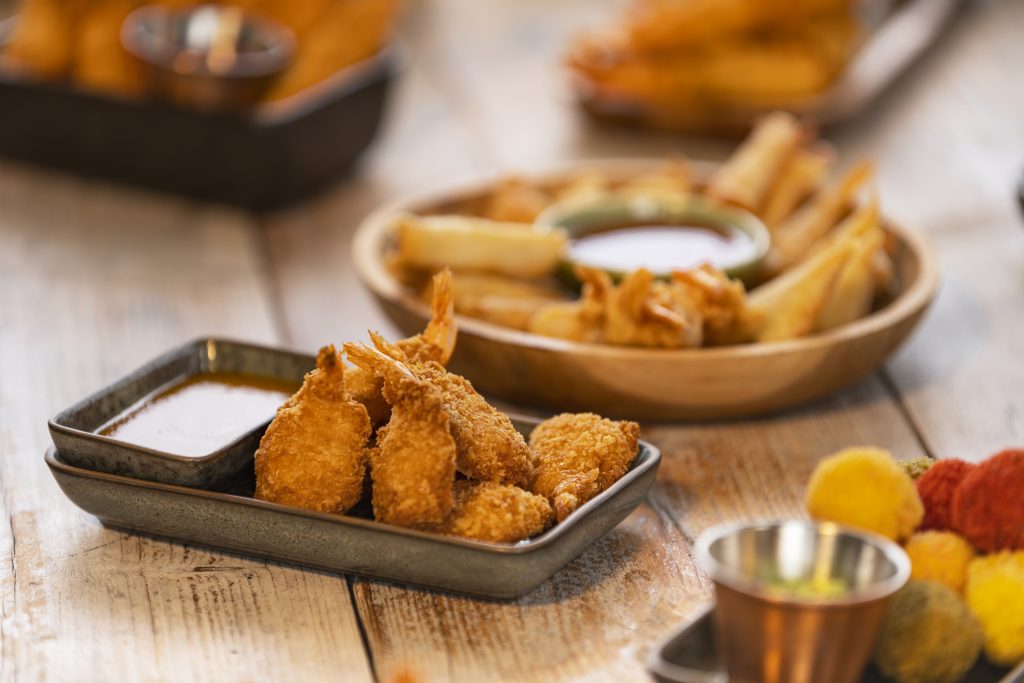 Ingredients :
– 50 ml Sriracha (eaglobe)
– 1 egg yolk
– 250 ml sunflower oil
– 1 garlic glove
– 25 ml Sushi vinegar (Mizkan)
Direction :
For the snack I have chosen for a sriracha aioli to be not that standard like a chili sauce.
Step 1.
Put the egg yolk, minced garlic, sriracha and vinegar in a bowl.
Step 2.
Add the oil drop by drop al whisking.
Step 3.
Wisk your sauce until its mayonnaise thickness.